Incredible Himachal- An NGO" is founded by a team of young members who have a dream for prosperous Himachal. To fulfill this dream they registered an NGO with the name of "Incredible Himachal
Know More

HOW WE ENSURE


LASTING CHANGE

Our experience of over three years of working for Himachal has taught us that lasting change is only possible when we look at the bigger picture.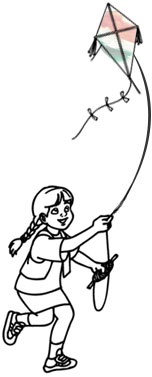 OUR DREAM GET BASIC
The main motto is to work in Himachal for
Social welfare and environmental betterment.
HEAR FROM OUR MEMBER

Free Eye Checkup Camp at Govt School Kathalag



Our Objectives
To carry out all activities on welfare basis without any discrimination on the basis of caste, creed or colour.
Sh Niraj
Founder